Azi Sadigh
Private Banker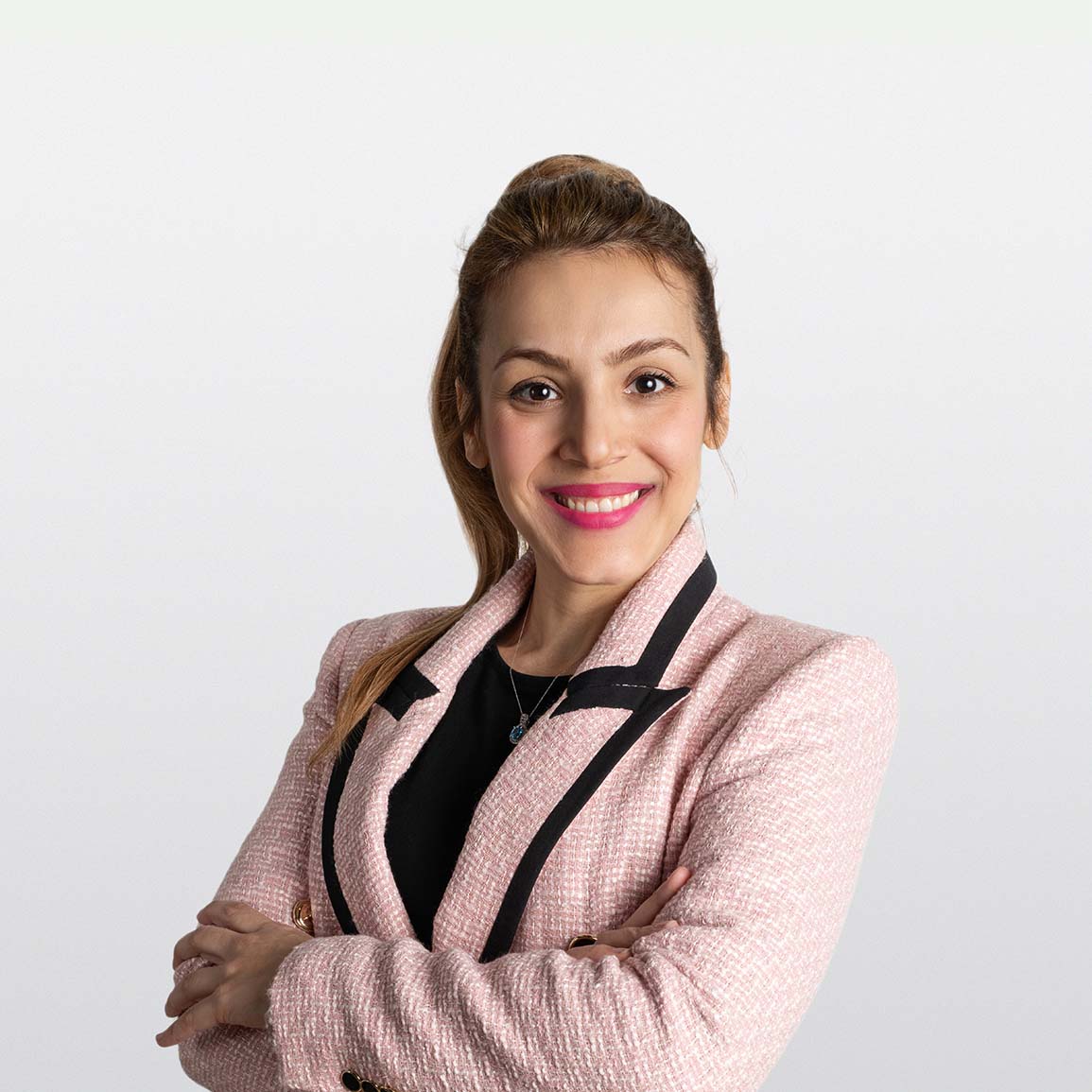 Leader. Explorer. Catalyst.
Azi Sadighi is a private banking advisor based out of Fort McMurray and Edmonton. Reliable, real and engaging, Azi cares about each of her clients individually, and knows that trust is key to a successful client relationship.
SMART financial planning
As your private banking advisor, you can rely on Azi to be there for you to help during the difficult times and the great times. She will take the time to listen to your needs and have honest conversations with you about planning and saving for your future. She will always be present for you, and help you achieve your financial goals through a SMART financial plan that is customized for you.
Trustworthy and caring
For Azi, her favourite part of her career at ATB Wealth is the team environment and helping her clients achieve their financial goals, which makes her proud of what she does. She says that reading the book The Wealthy Barber changed her life and helps to frame the advice she provides to her clients when it comes to investing. Away from work, Azi is a world traveller, and has been to more than 20 countries and counting. She also speaks Persian fluently, and enjoys going to the gym, hiking, staying active, watching sunrises, sunsets and reading in her spare time.
Contact me
I'm always happy to help with your financial needs. Send me a message or contact me at my branch and I'll get back to you within 24 business hours.
Send me an email below