Ben Townsend
BA
Financial Advisor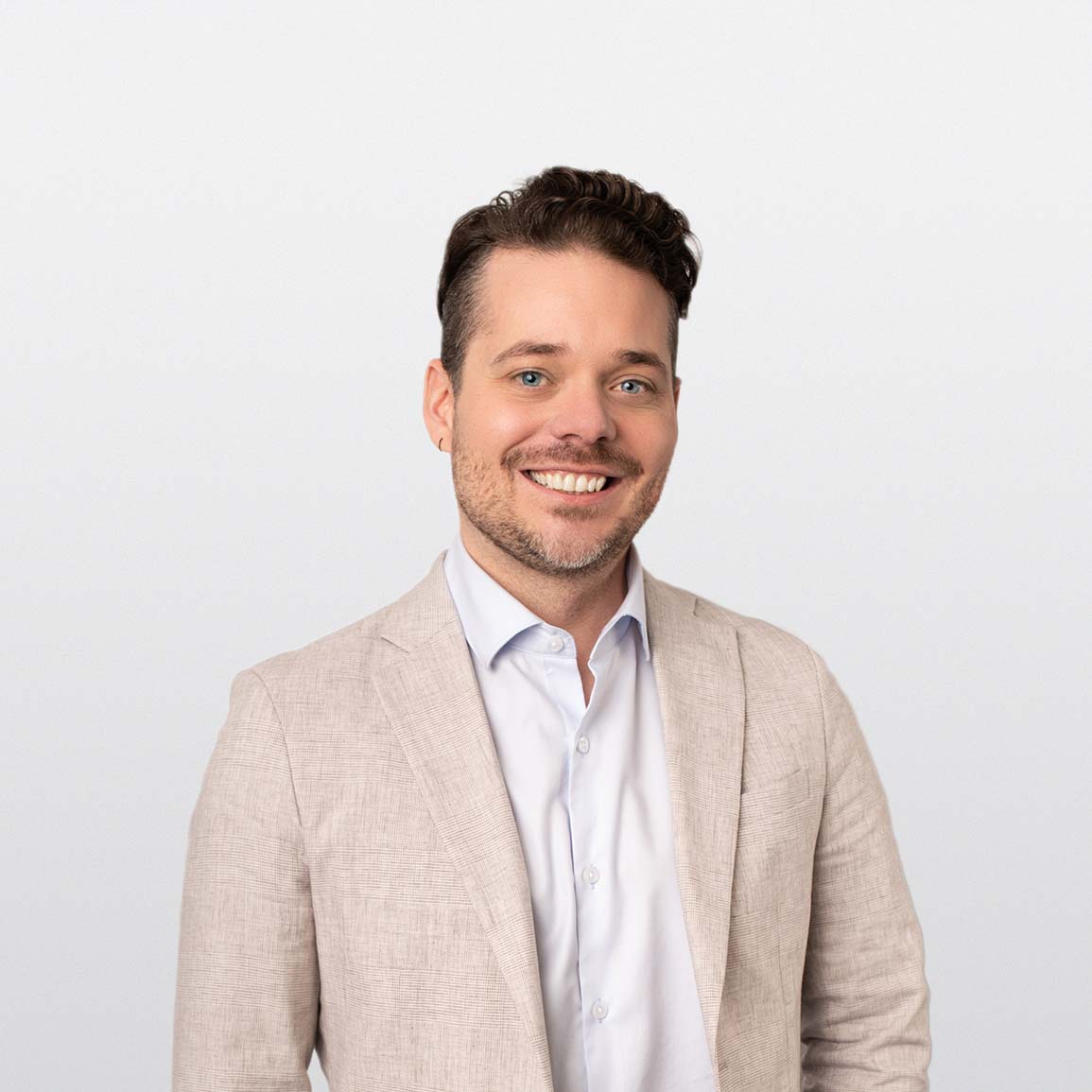 Dependable. Honest. Personable.
Ben is a financial advisor based in Edmonton. He has a Bachelor of Arts degree with a psychology major from Vancouver Island University. He is committed to maintaining strong communication to ensure your plan fits your lifestyle.
Your trusted advisor
Ben is always happy to help clients like you with a clear and actionable financial plan. As a proud father, he understands just how important it is to consider the future when building a wealth strategy. You can depend on Ben to ask you the same questions he asks himself when planning for the future. His favourite part about working at ATB? Getting to know people of all walks of life and helping them grow their wealth, no matter their circumstances.
Ready for adventure
When Ben isn't busy with work or studying for a new designation, he is out exploring the great outdoors. He is always up for adventure and enjoys camping in the mountains, snowboarding, golfing and listening to music.
Contact me
I'm always happy to help with your financial needs. Send me a message or contact me at my branch and I'll get back to you within 24 business hours.
Send me an email below
Know your advisor: IIROC Advisor Report
ATB Securities Inc. is a member of the Investment Industry Regulatory Organization of Canada