Darin Gyug
FMA, BMgmt
Senior Financial Advisor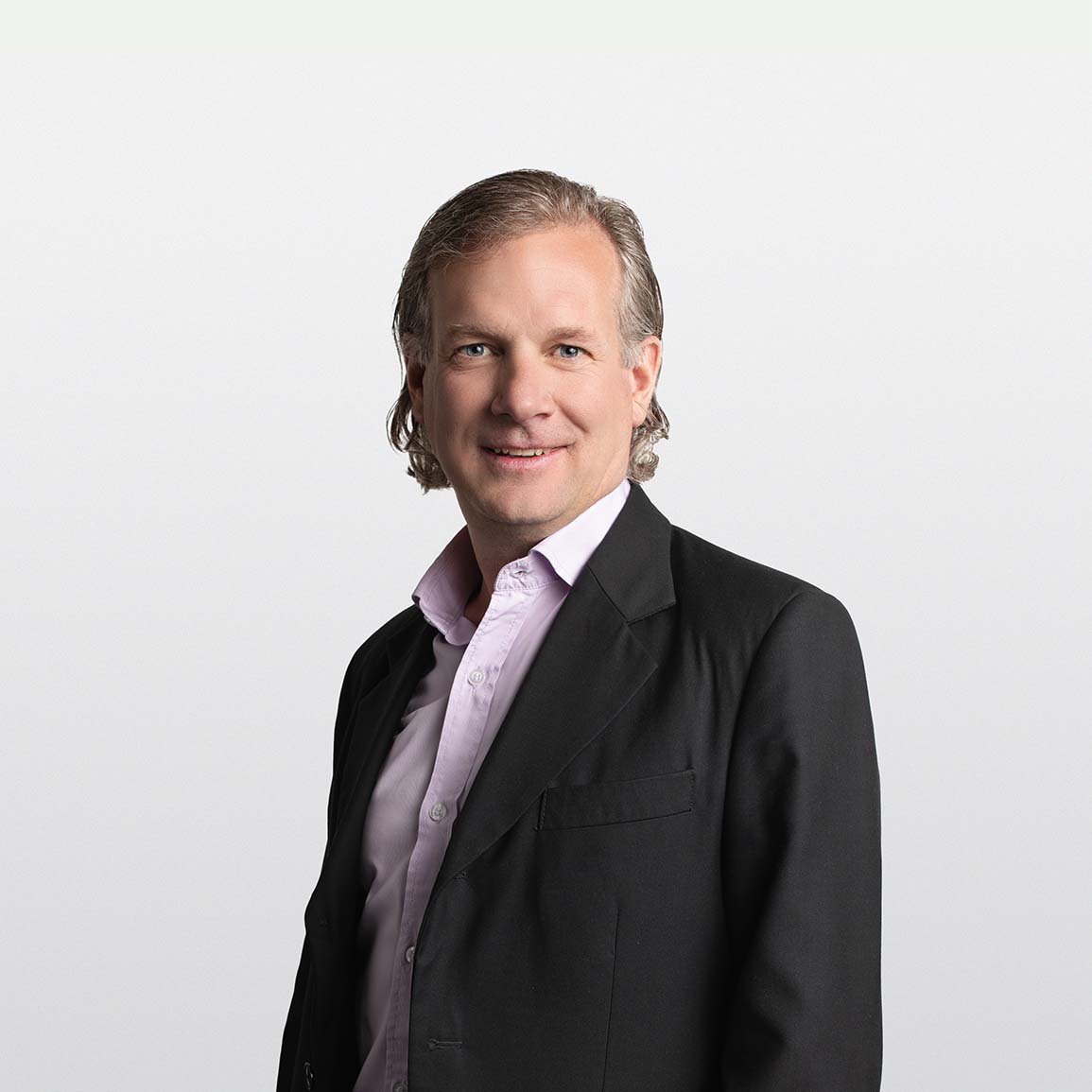 Humorous. Genuine. Caring.
As a senior financial advisor, Darin Gyug is always ready to put clients first. Based in Calgary, he holds a Bachelor of Management in Finance and a Financial Management Advisor (FMA) designation. Darin loves working with clients from all walks of life and is ready to serve you with a smile and a positive attitude.
Keeping money in your pocket
For Darin, active listening is key to creating tailored solutions for you. Although he has experience in many financial areas, he has a knack for tax strategy and keeping as much money as possible in your pocket. His favourite part of working at ATB? When he's able to help you solve problems and help you live a better, happier life.
Extroverted and adventurous
To further his education, Darin begins each day reading and learning about current affairs and trends. His favourite pastime is meeting new people, which is part of why he loves being an ATB trusted advisor. He also enjoys hiking, travelling, gardening and motorcycling.
Contact me
I'm always happy to help with your financial needs. Send me a message or contact me at my branch and I'll get back to you within 24 business hours.
Send me an email below
Know your advisor: IIROC Advisor Report
ATB Securities Inc. is a member of the Investment Industry Regulatory Organization of Canada