Tony Baumgartner
PFP, BA
Senior Private Banker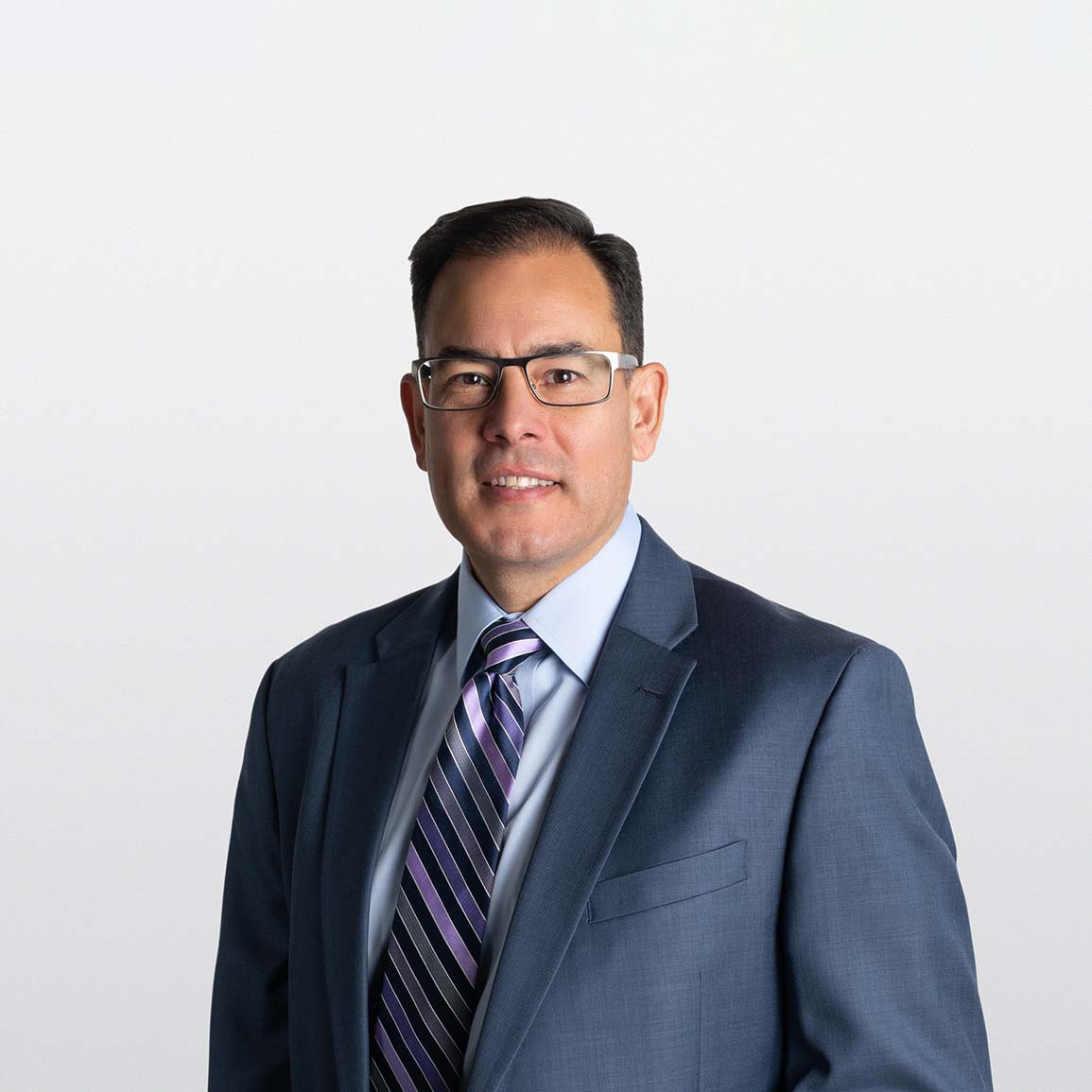 Trustworthy. Passionate. Can-do attitude.
Tony Baumgartner is a senior private banker based out of Edmonton with a Bachelor of Arts in Administration from California State University San Bernardino College of Business and Public Administration. He enjoys continuing his education by earning various accreditations including the Personal Financial Planner (PFP®) designation and Alberta's Mortgage Associate Program. Tony is passionate about providing you with the highest level of service, value and, most importantly, trust.
Creating legendary client experiences
With years of experience, Tony provides personal service and comprehensive financial solutions for high-net-worth individuals and families. Working with a limited number of clients allows Tony the time to get to know you, your family and your goals. He then uses this information to analyze your liquidity, debt and risk management, investments, tax strategies and estate plan with ATB's Wealth Department team of experts. Working together, Tony and ATB's Wealth Advisory team implement a comprehensive wealth plan that provides sophisticated solutions to address your needs today and help you create the path to a better future. Tony's best financial advice came from his father, who said, "It's not about how much you earn. It's how much you plan to save and invest."
Family and community
Away from the office, Tony enjoys swimming and loves spending time with his wife and two teenage children. They enjoy camping, outdoor activities, playing sports, evening fires, cooking and family ski trips. The community is near and dear to Tony as well. He is a member of the Rotary Club of Edmonton South where he participates in building goodwill and friendships through service projects and volunteer work.
Contact me
I'm always happy to help with your financial needs. Send me a message or contact me at my branch and I'll get back to you within 24 business hours.
Send me an email below