Abigail Kress
QAFP
Senior Financial Advisor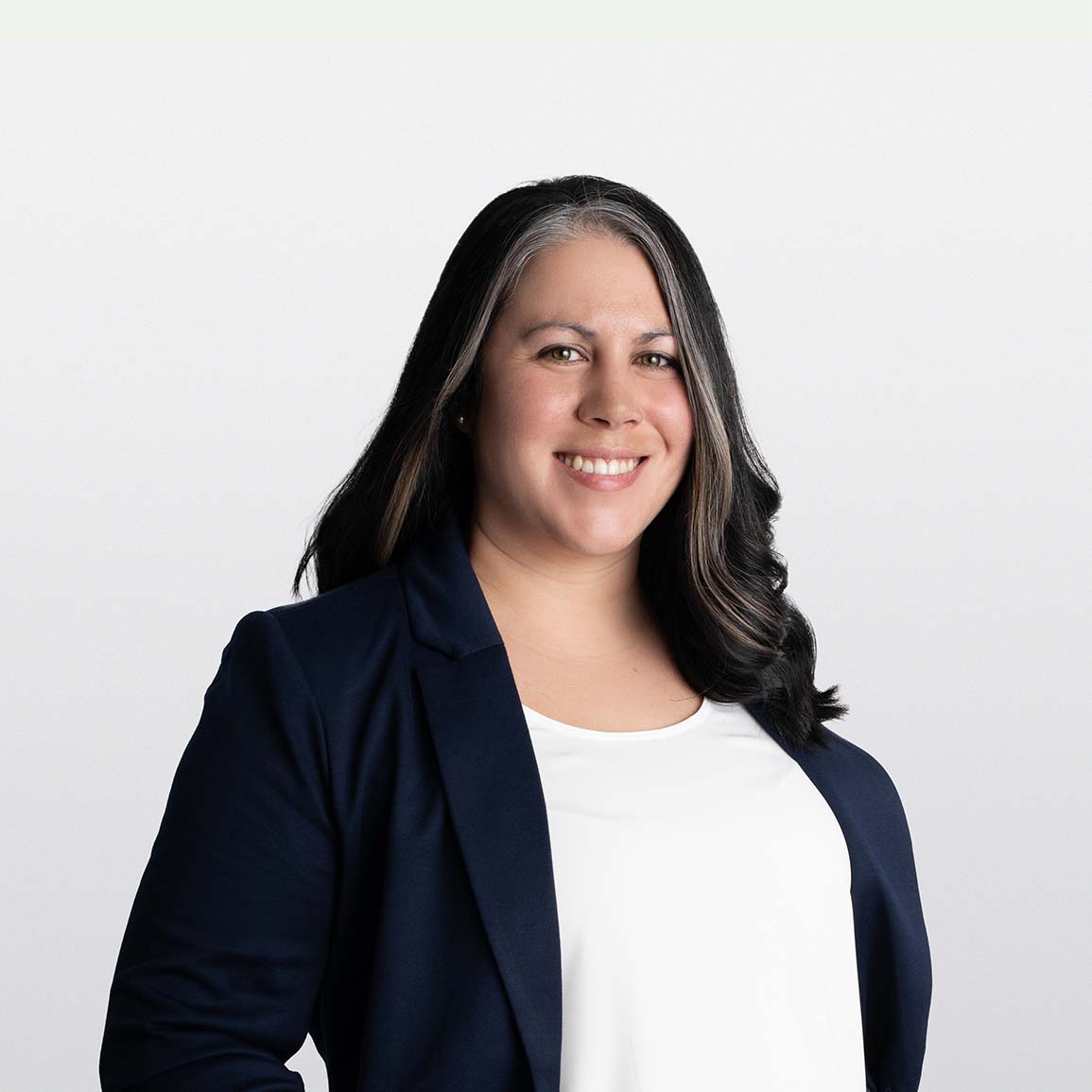 Caring. Knowledgeable. Detailed.
Abigail Kress is a senior financial advisor based out of Lethbridge, Alberta, with a Qualified Associate Financial Planner (QAFP™) certification and over 10 years of experience at ATB Wealth. She is passionate about her work and values connecting with people to positively impact their lives. Through her role at ATB, she strives to build security and trust with her clients while adding value to their generational wealth planning.
Your financial coach
Abigail was inspired to pursue a career in finance after personally experiencing the benefits of advice at a young age. In her current role, Abigail believes that client relationships are a two-way street that require mutual trust, respect and involvement. She creates an experience for her clients where they are well cared for and assured they are moving in the right direction.
Sincere and hard-working
Away from the office, Abigail enjoys travelling, going to concerts and spending time with her family and friends.
Contact me
I'm always happy to help with your financial needs. Send me a message or contact me at my branch and I'll get back to you within 24 business hours.
Send me an email below
Know your advisor: IIROC Advisor Report
ATB Securities Inc. is a member of the Investment Industry Regulatory Organization of Canada