Dennis Fung
MBA
Financial Advisor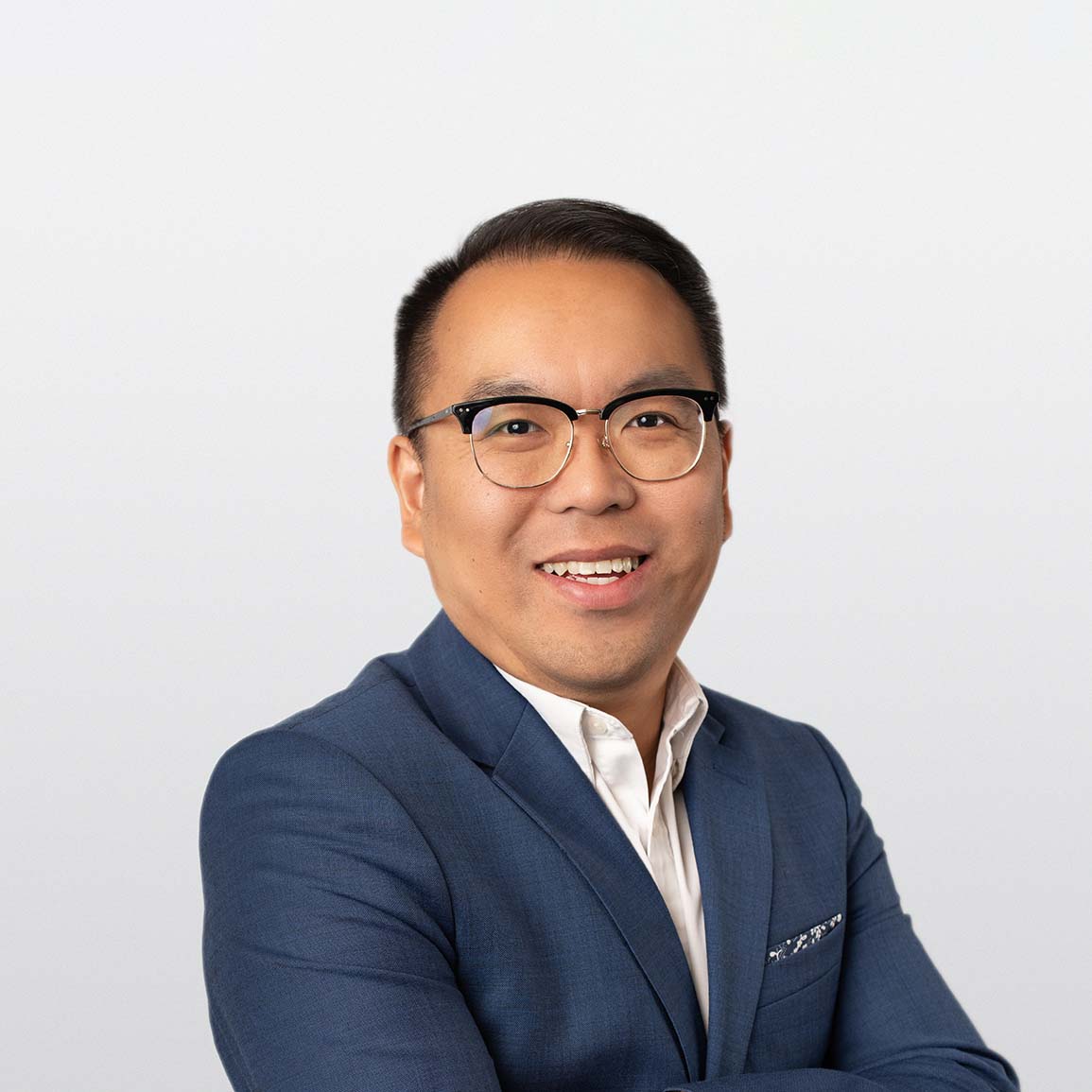 Responsible. Dedicated. Reliable.
Dennis is a financial advisor based in Edmonton, and holds a MBA and a Bachelor of Commerce in Accounting. Dennis applies his experience and knowledge to building plans that set his clients on a path to financial success. He has years of experience supporting families, individuals and businesses,
We are in this together
Dennis knows the importance of creating a legacy for the future generations first-hand. Raised in a family-run business, he understands the importance of sound financial decisions when growing your business. Dennis appreciates the deep relationships formed with clients like you, and is committed to helping guide you through all of life's financial decisions. His best advice? Leverage the power of compound interest to build long-term wealth.
Adventurous
Dennis is passionate about lifelong learning and is always on the lookout for new opportunities. When away from the office, he can be found traveling, exploring new places and enjoying local cuisines.
Contact me
I'm always happy to help with your financial needs. Send me a message or contact me at my branch and I'll get back to you within 24 business hours.
Send me an email below
Know your advisor: IIROC Advisor Report
ATB Securities Inc. is a member of the Investment Industry Regulatory Organization of Canada