Josee Plourde
CFP
Financial Advisor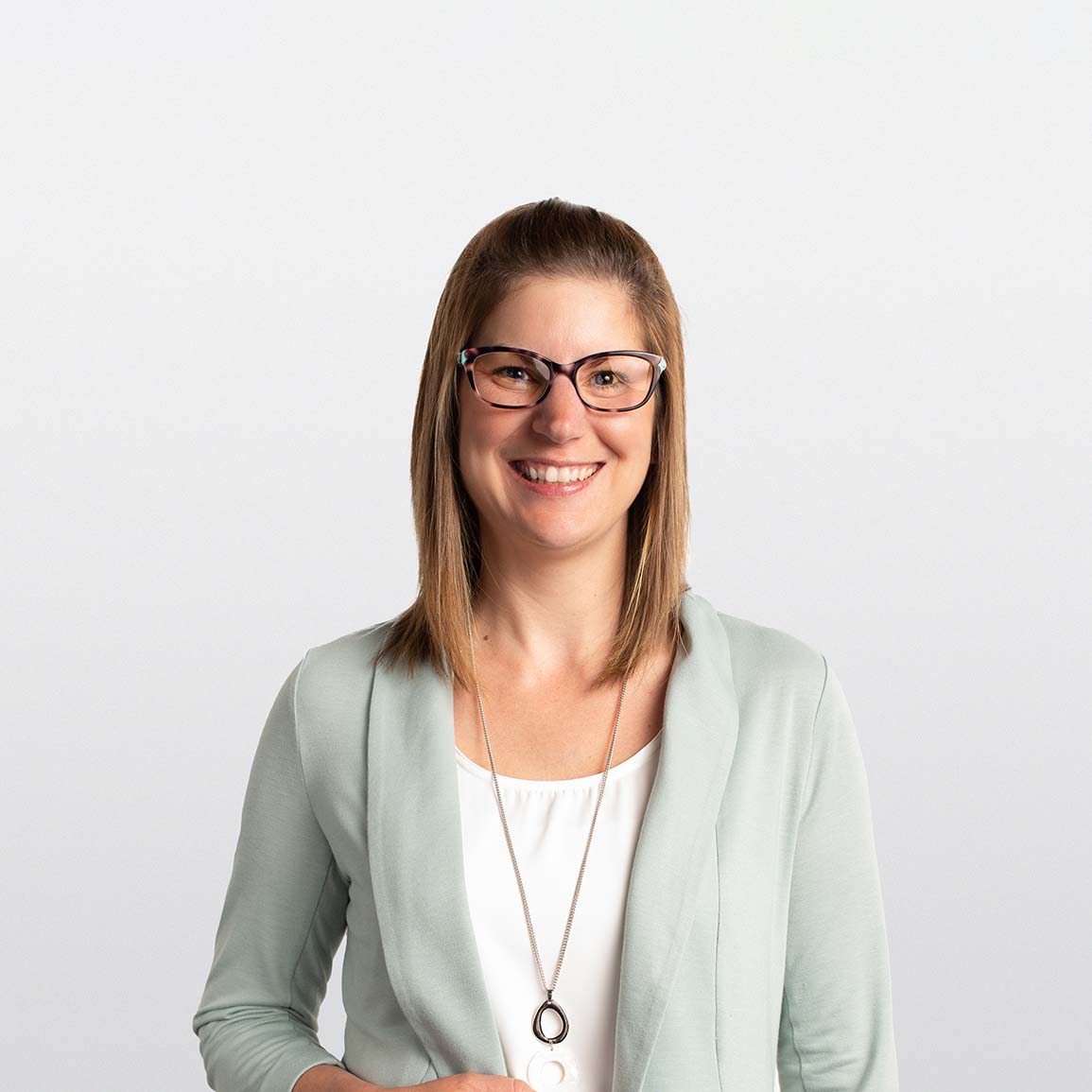 Trustworthy. Dependable. Caring.
Based out of Cold Lake, Josee Plourde is a financial advisor with her Certified Financial Planner (CFP®) designation. She's fluent in French, and helps serve the Bonnyville and Elk Point areas. Josee reads financial blogs every day to stay informed, and is passionate about her continuing education. She's a person who is true to her word, and takes time to learn about her clients as individuals to give you the best advice.
Reaching your milestones
Growing up in small-town New Brunswick, Josee's mom would send her to the bank to pay household bills, teaching her the importance of budgeting, living within your means, and saving. Josee developed an interest in finance, and a desire to help people plan for their goals and invest in their future. Now at ATB, she appreciates the value placed on team members, and the ability to prioritize relationships over numbers. Josee is empowered to be the best advisor by establishing trust with you, effectively assessing your unique situation, and inspiring you to reach your milestones.
Fun and reliable
During her off time, Josee is happiest at home with her husband and their two rescue dogs, Oakley and Toby. They spend their days enjoying walks and runs at the park together, and taking advantage of beautiful outdoors during the warmer seasons. At home, Josee enjoys reading, and aspires to get into quilting.
Contact me
I'm always happy to help with your financial needs. Send me a message or contact me at my branch and I'll get back to you within 24 business hours.
Send me an email below
Know your advisor: IIROC Advisor Report
ATB Securities Inc. is a member of the Investment Industry Regulatory Organization of Canada