Marshall Elliott
QAFP
Financial Advisor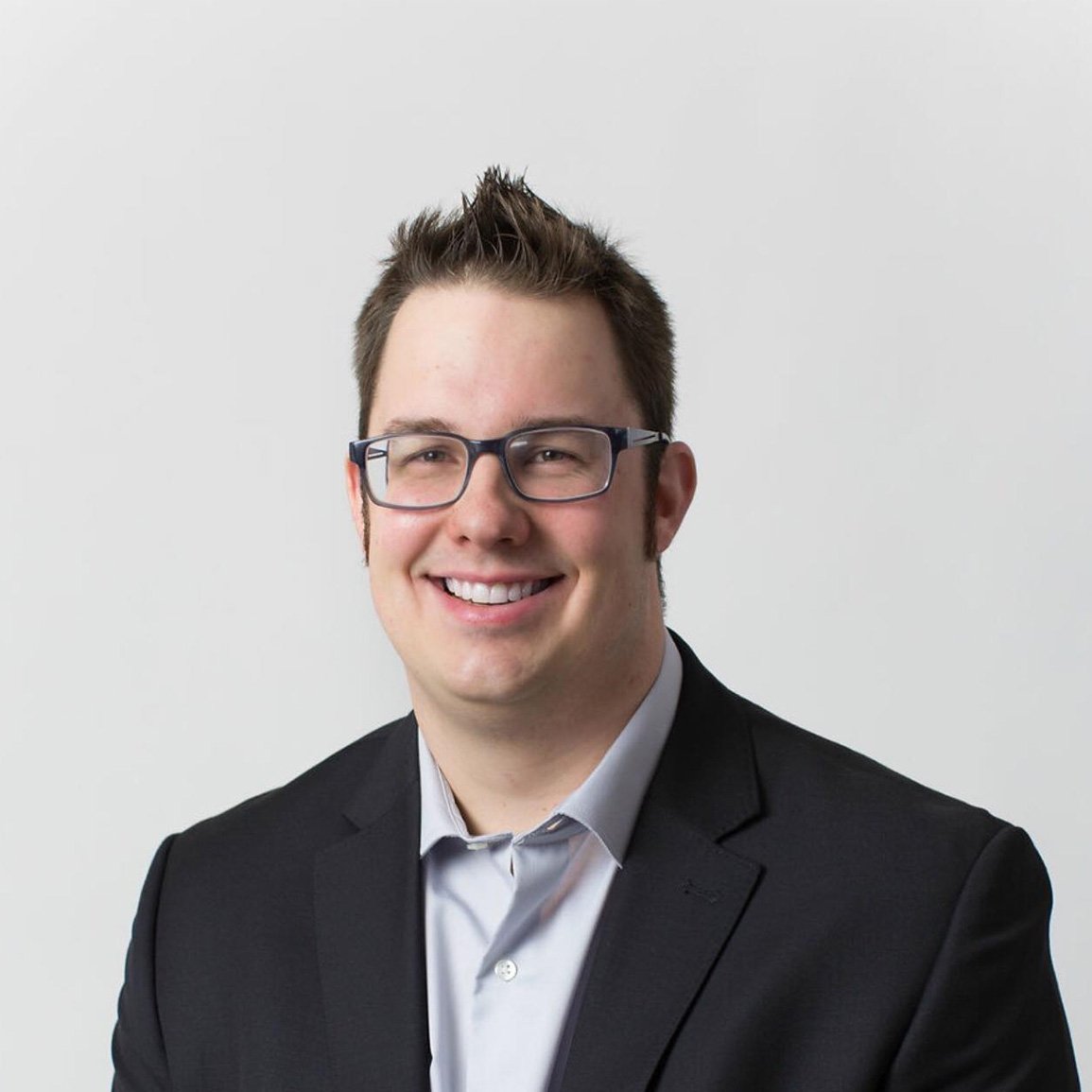 Personable. Dedicated. Client-Focused.
Marshall Elliott is a Financial Advisor based out of Wainwright, Alberta. Born and raised in Wainwright, Marshall appreciates the opportunity to give back to the community he loves by helping his clients identify and achieve their financial goals.
Collaborative growth
Marshall currently has his Qualified Associate Financial Planner (QAFP™) certification and is constantly updating his certifications to stay current in the field. Marshall believes that a strong relationship with clients consists of trust, honesty, and open communication. He appreciates the opportunity ATB gives him to build long lasting relationships with his clients so they can grow together.
Passing down good advice
Marshall decided to enter the financial industry after receiving investing advice from a coworker in the automotive industry where he was working at the time. He opened an investment account with ATB and became passionate about the world of investing. Since then, Marshall has been dedicated to helping clients in Wainwright make financial decisions that will impact their futures.
Contact me
I'm always happy to help with your financial needs. Send me a message or contact me at my branch and I'll get back to you within 24 business hours.
Send me an email below
Know your advisor: IIROC Advisor Report
ATB Securities Inc. is a member of the Investment Industry Regulatory Organization of Canada