Neil Armstrong
BComm
Senior Financial Advisor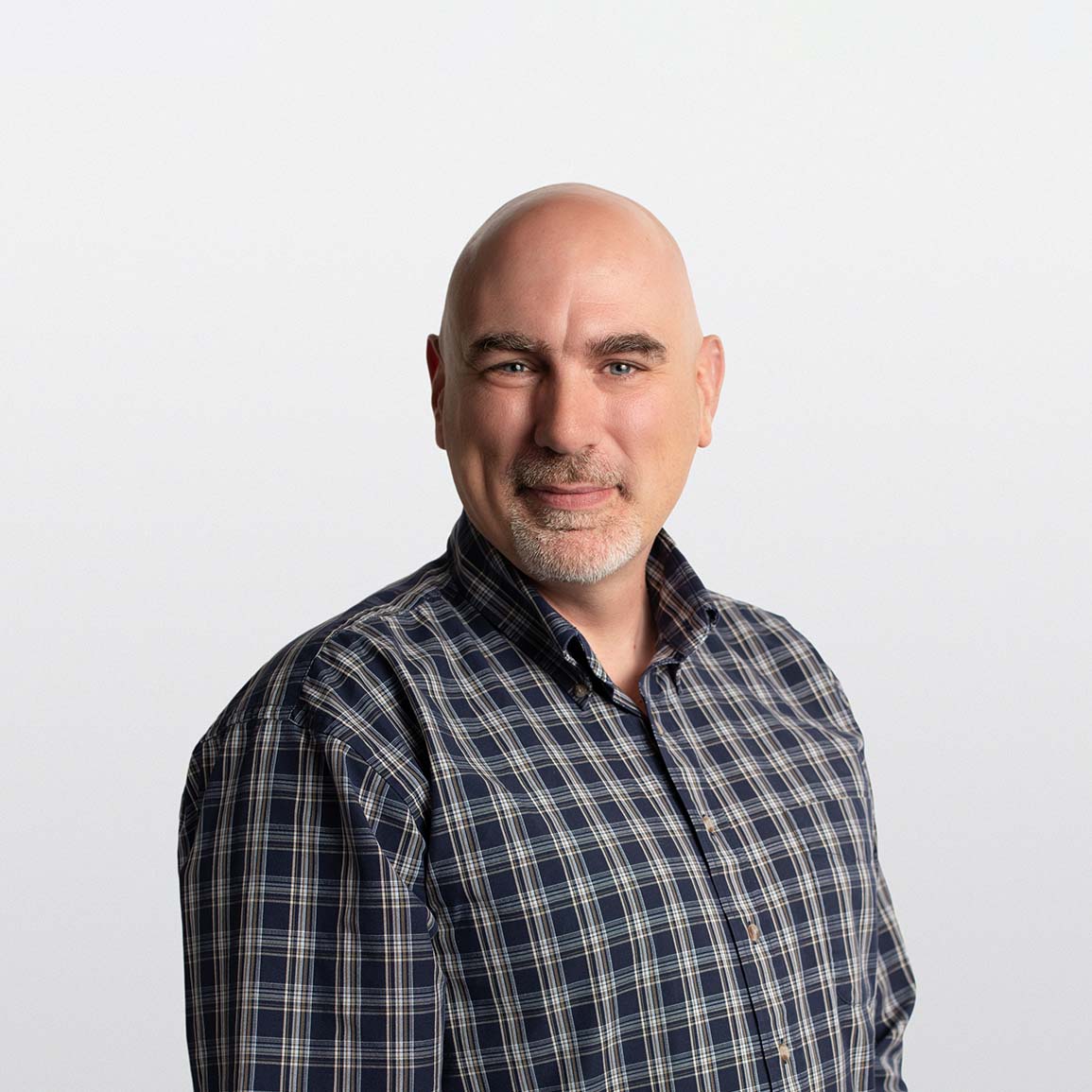 Perseverant. Thoughtful. Trustworthy.
Neil Armstrong creates trustworthy, real, open and honest client relationships. The Grande Prairie senior financial advisor helps you define what financial planning needs he can assist with, and will guide you through implementation and adjustment. Neil loves making planning concepts understandable and relatable.
Community connections
Neil enjoys working with clients who are open to learning, but also give him feedback and ask questions. He feels empowered to provide perspective and storytelling based on real-life experiences to help you overcome any situation. Neil likes that ATB allows him to put roots down in his community and focus on building long-term client relationships.
Ready to go the distance
Outside of the office, Neil enjoys an active lifestyle, biking, hiking and travelling whenever he can. Thanks to decades of experience and a passion for helping Albertans, Neil is ready to work through whatever obstacles you might be facing.
Contact me
I'm always happy to help with your financial needs. Send me a message or contact me at my branch and I'll get back to you within 24 business hours.
Send me an email below
My team
Connect with members of my team.
Know your advisor: IIROC Advisor Report
ATB Securities Inc. is a member of the Investment Industry Regulatory Organization of Canada