Orlando Trulli
PFP, CFP
Senior Financial Advisor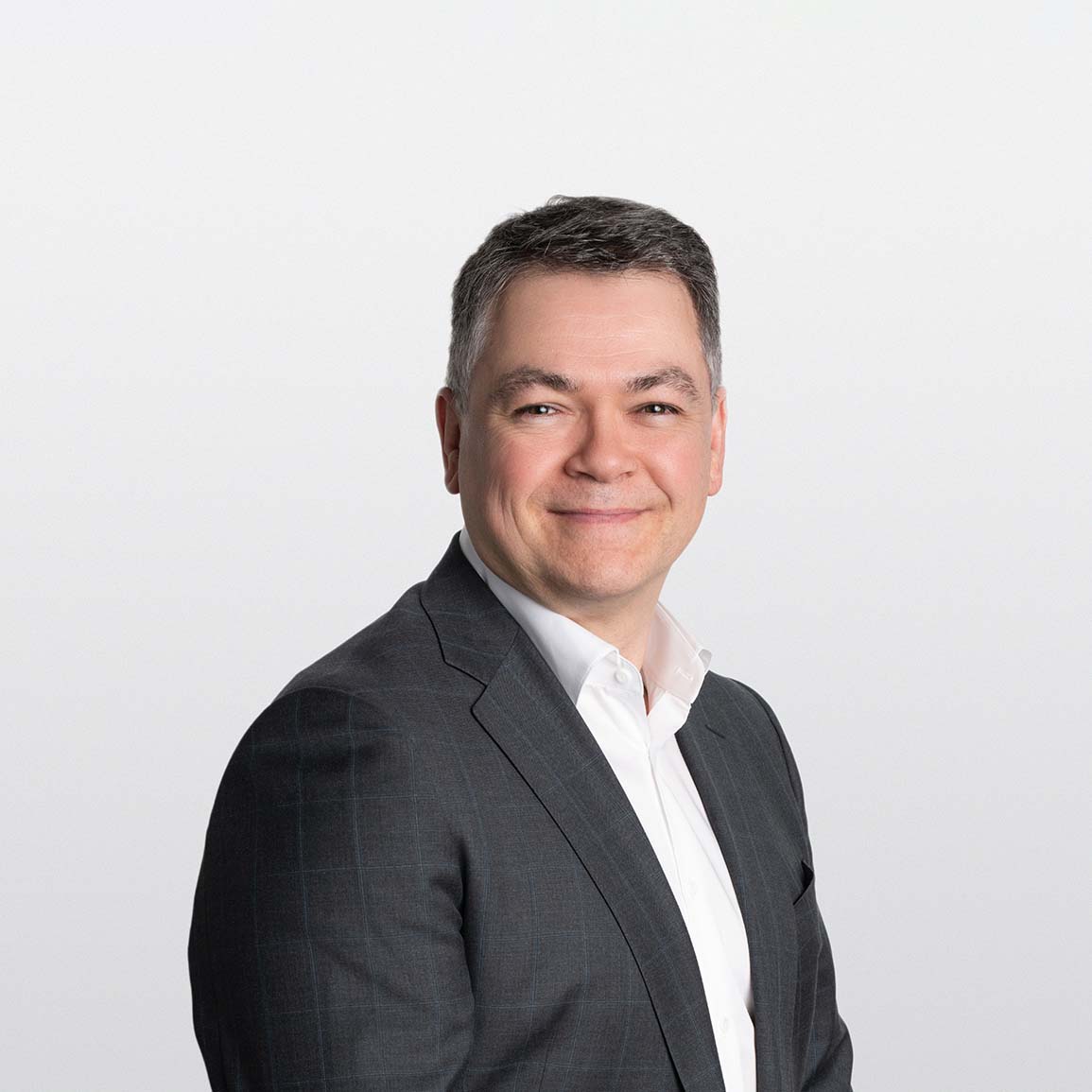 Honest. Reflective. Thoughtful.
Based out of Fort Saskatchewan, Orlando Trulli is a senior financial advisor who builds trust with his clients and asks the hard questions to provide the right solutions.
Focused on your future
As your advisor, Orlando will take the time to help you understand your financial situation and options, giving you peace of mind to focus on what's really important to you. Orlando will be your friend in finances, looking out for your best interests and listening on all levels to generate an effective financial plan that highlights what really matters to you. He will help you understand the plan and guide you in reaching your financial milestones.
Trustworthy and honest
At his job at ATB Wealth, Orlando values being surrounded by a team of experts in a supportive environment that puts clients first. He stays informed in the industry by constantly reading and connecting with peers, and sending relevant information to his clients on areas of interest. Outside of his time at the office, he plays ball hockey regularly and enjoys hiking in the mountains and spending time with his daughter.
Contact me
I'm always happy to help with your financial needs. Send me a message or contact me at my branch and I'll get back to you within 24 business hours.
Send me an email below
My team
Connect with members of my team.
Kevin Bender
Senior Financial Advisor
Fort Saskatchewan
Fort Saskatchewan,
AB
View Profile
Rhonda Blair
Senior Financial Advisor
Fort Saskatchewan
Fort Saskatchewan,
AB
View Profile
Know your advisor: IIROC Advisor Report
ATB Securities Inc. is a member of the Investment Industry Regulatory Organization of Canada