Ramanbir Singh Gill
MBA. BComm
Financial Advisor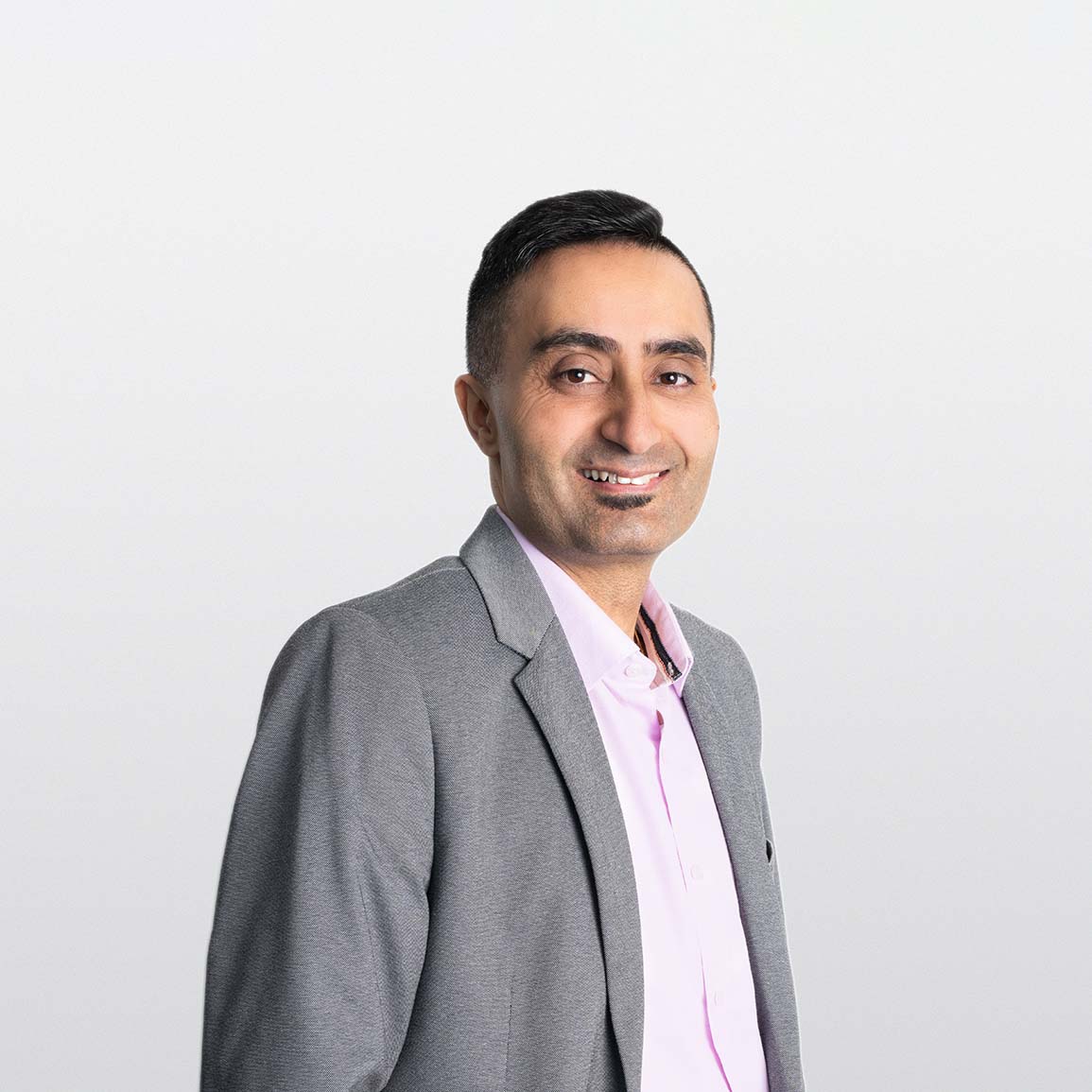 Motivated. Disciplined. Engaged.
Ramanbir Gill is a financial advisor with his Bachelor of Commerce and Master of Business Administration. He's based out of Grande Prairie, and fluently speaks Punjabi, Hindi and Urdu. He's here to help you define what's most important to you, and to set up a holistic plan that helps you reach your highest level of success.
Your future comes first
Nine years ago, Ramanbir came to Canada with the dream of joining the financial sector. He worked hard to gain his credentials, asked a lot of questions, and learned to connect with clients to fully understand their needs. Now at ATB, he's able to provide a great client experience by putting your interests first. He helps you increase the potential of your hard-earned money, and provides important insight on improving your financial future.
Building a connection
Ramanbir is a caring and positive person with a drive to learn and connect with people. He's an avid sports fan, particularly when it comes to tennis and cricket. He stays up to date on current affairs, and continues to expand his financial skills and client relationships.
Contact me
I'm always happy to help with your financial needs. Send me a message or contact me at my branch and I'll get back to you within 24 business hours.
Send me an email below
Know your advisor: IIROC Advisor Report
ATB Securities Inc. is a member of the Investment Industry Regulatory Organization of Canada