Raydn Lefler
Senior Financial Advisor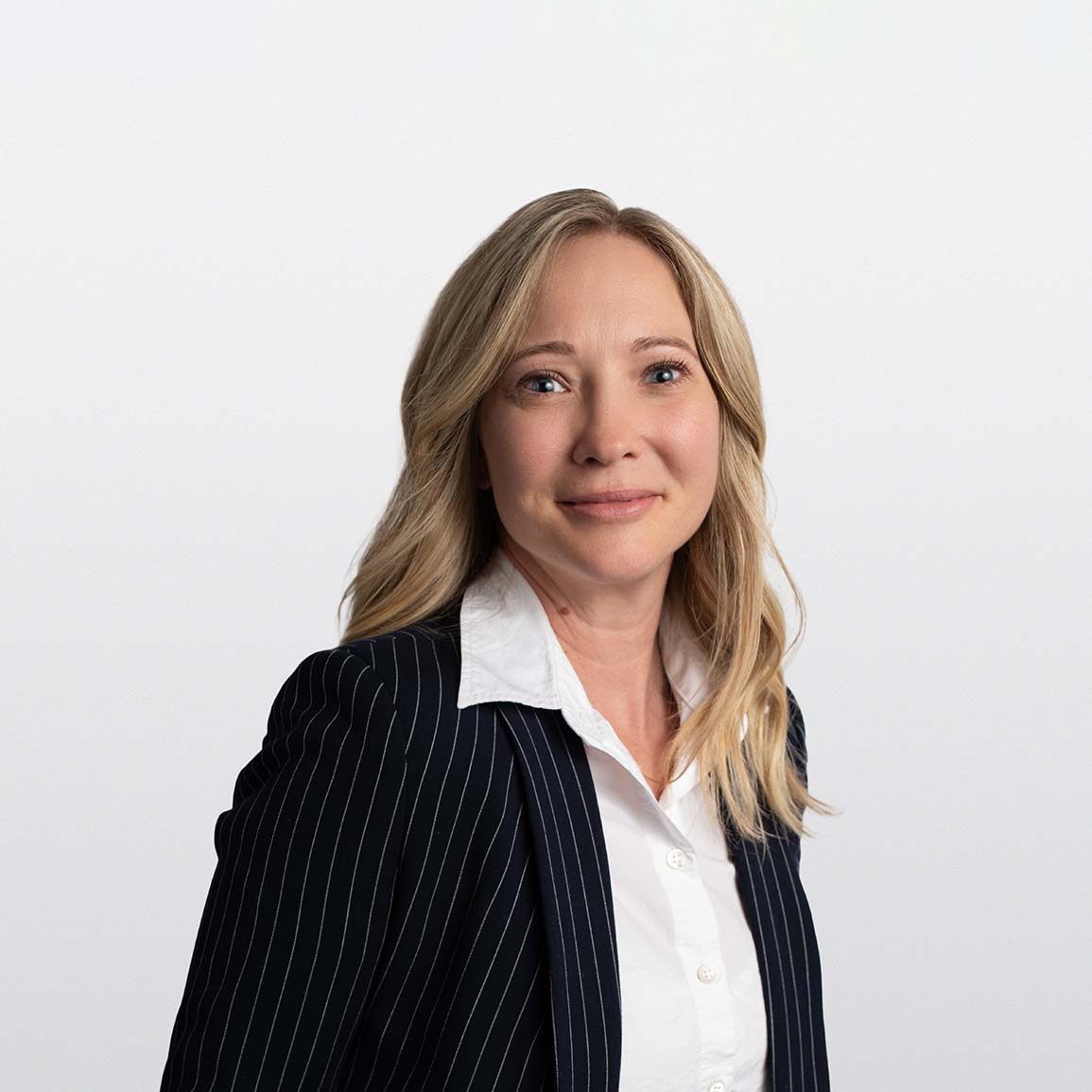 Honest. Trustworthy. Kind.
Raydn Lefler is a Senior Financial Advisor at ATB based out of Medicine Hat, AB. Raydn brings more than 14 years of experience to the ATB team and is passionate about cultivating successful, long-term relationships with clients.
Setting goals and achieving them, together
Raydn appreciates getting to know her clients on a personal level and supporting them in setting goals for their financial futures. She is a strong believer that there is more than one road to financial success and she works with her clients closely to establish their goals and adjust them to ensure they achieve their financial dreams.
Work hard, play hard
Outside of the office, Raydn enjoys spending time with her kids, snowboarding in the mountains, swimming, biking, cooking and enjoying coffee with friends.
Contact me
I'm always happy to help with your financial needs. Send me a message or contact me at my branch and I'll get back to you within 24 business hours.
Send me an email below
My team
Connect with members of my team.
Mark Yeast
Senior Financial Advisor
Medicine Hat Carry Dr
Medicine Hat,
AB
View Profile
Kim St Peter
Senior Financial Advisor
Medicine Hat Carry Dr
Medicine Hat,
AB
View Profile
Know your advisor: IIROC Advisor Report
ATB Securities Inc. is a member of the Investment Industry Regulatory Organization of Canada