Stephen Burgoin
Financial Advisor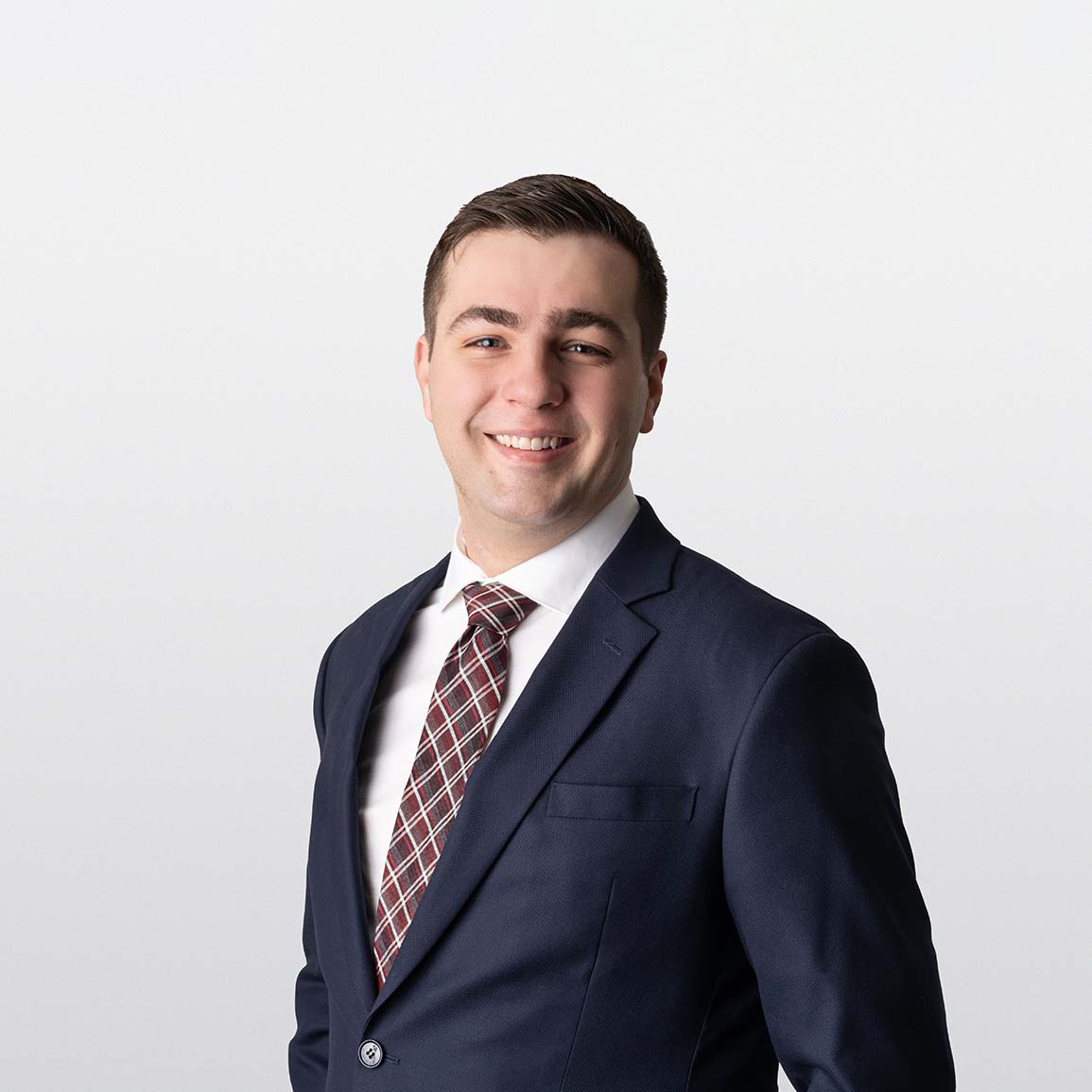 Dedicated. Enthusiastic. Willing to Learn.
Stephen Burgoin is a Financial Advisor based in Cochrane, Alberta and brings more than 11 years of experience to the ATB team.
Building successful relationships
Stephen believes that a successful client relationship is one that has been built on trust, acceptance and understanding. To Stephen, the most successful relationships between clients and advisors are when both feel comfortable engaging in open and honest conversations, free from judgment.
Advice worth giving
The best financial advice Stephen has ever received is, "save early, save often and live within your means." He enjoys sharing that same level of knowledge and experience to his clients to help them achieve their financial goals. Outside of work, Stephen enjoys writing and producing music.
Know your advisor: IIROC Advisor Report
ATB Securities Inc. is a member of the Investment Industry Regulatory Organization of Canada